400-6586222 400-0870872
0531-83122668
No. 51, Industrial South Road, Lixia District, Jinan, Shandong, China
Refrigerated unit E7 austin
没有此类产品
I want to make an inquiry
Purpose:
1. Bottom operating temperature <=-18℃
2. Top operating temperature is -1~7℃
3. Meat products, sea products, ice cream, quick-frozen dumplings, etc. are displayed at the bottom.
4. Drinks, dairy products and vacuum-packed cooked food are displayed on the top
5. The cabinet length is 1875mm, 2500mm and 3750mm
Advantage:
★Integration cooling and frozen two types of cabinets in one achieve different use requirements. Large Effective volume.
★Anti-reflective sliding glass-door for bottom freezer can reduce cooling consumption and save energy.
★Ultra-thin and large area high-efficient evaporator rapidly cool fast.
★Spare parts with anti-corrosion anti-rust treatment.
★New green environment-friendly polyurethane foaming process with good insulation performance.
Product Details:
Real Scene Display: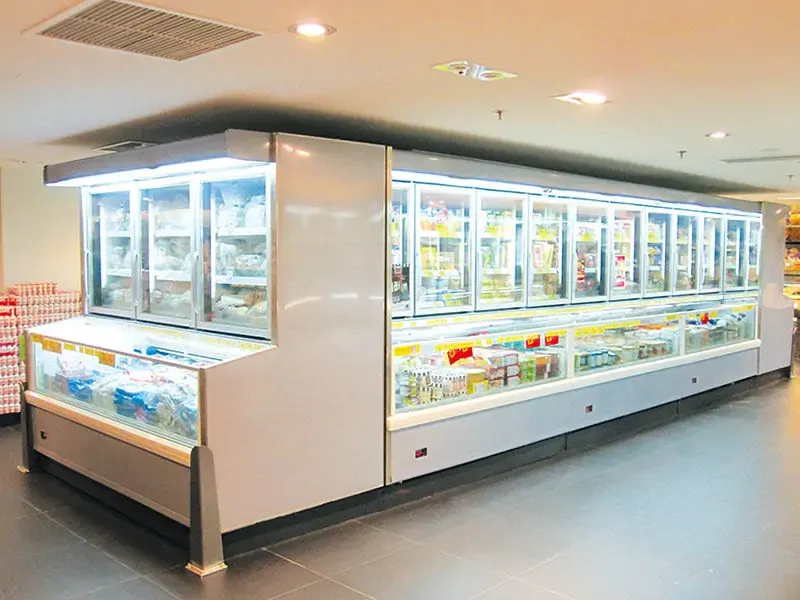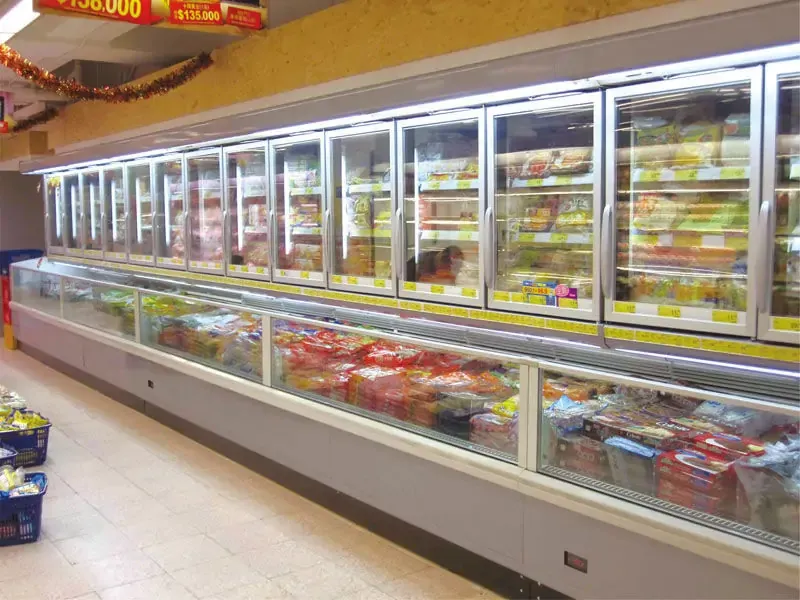 Corresponding parameter set not found, please add it in property template of background
Product Type

English Name

L*W*H(mm)

Temp.

Net Volume(L)

1

BD-E7AS-F12235T-01

E7 AUSTIN

1250*1095*2280

—18~-22℃-1~7℃

773

2

BD-E7AS-F18235T-01

1875*1095*2280

1159

3

BD-E7AS-F22235T-01

2200*1095*2280

1360

4

BD-E7AS-F25235T-01

2500*1095*2280

1546

5

BD-E7AS-F37235T-01

3750*1095*2280

2319
在线客服
无需登录,直接在线与客服对话
周一至周日 8:00-12:00 13:00-17:00
4000-870-872
全国24小时免费服务热线
周一至周日 全天服务
暂未实现,敬请期待
Refrigerated display cabinet E7 St.pawl