400-6586222 400-0870872
0531-83122668
No. 51, Industrial South Road, Lixia District, Jinan, Shandong, China
Hot and humid service cabinet E6 Alaska (Heat)
没有此类产品
I want to make an inquiry
Purpose:
1. Operating temperature is 60~65℃
2. Display cooked food such as baking, smoking, frying and frying
3. Length: 1250mm, 1875mm, 2500mm, 3750mm
4. Heating mode of hot air circulation
Advantage:
★Adopting national patent heating technology hot: air circulation heating mode in dry heat cabinet effects the inner temperature uniform and constant, the food keep fresh, taste well and do not discolor. It will not appear the inner temperature is much higher in some area like the traditional hot cabinet, and the consumption lower 30% than traditional hot cabinets.
★Heating and lighting of dry heat cabinet is controlled separately, easy to be operated and save energy.
★With automatic water inlet device, water heating and heat preservation mode used for moist heat cabinet keep the inner temperature more uniform and in convenient use.
★Large arc tempered glass is used, strong anti-impact and better display.
★The unique stepped sliding door and socket of electronic scale, Human Oriented Design, convenient to use.
Product Details: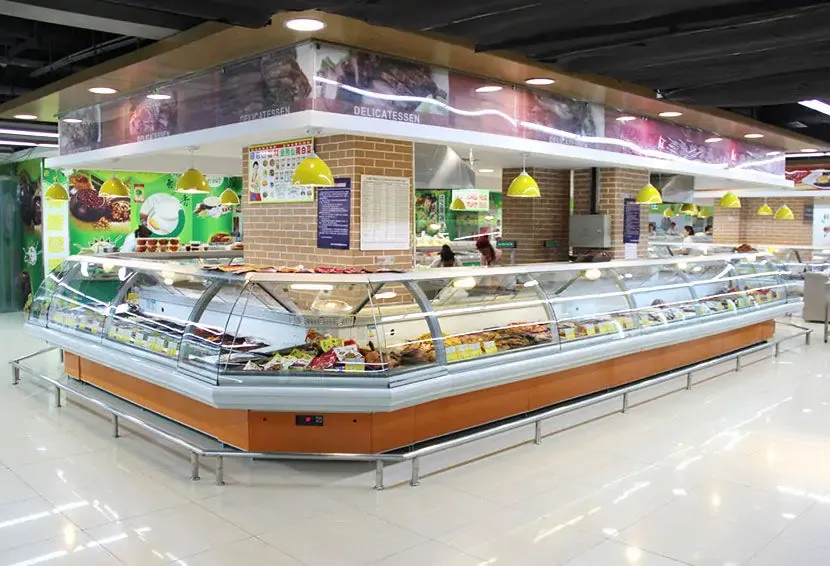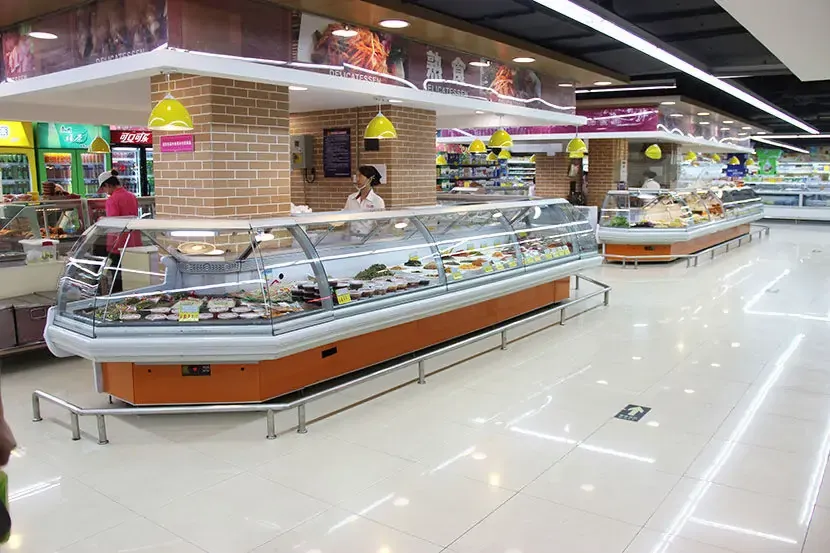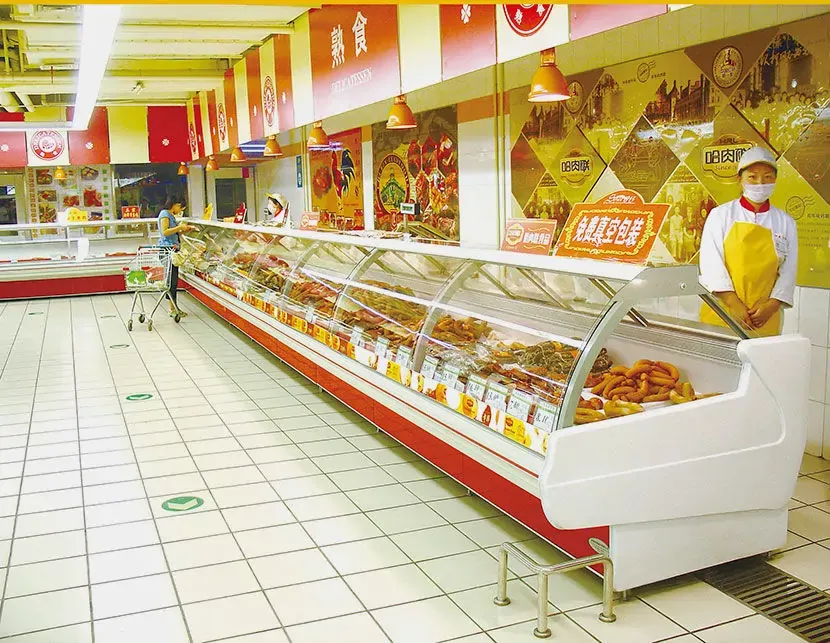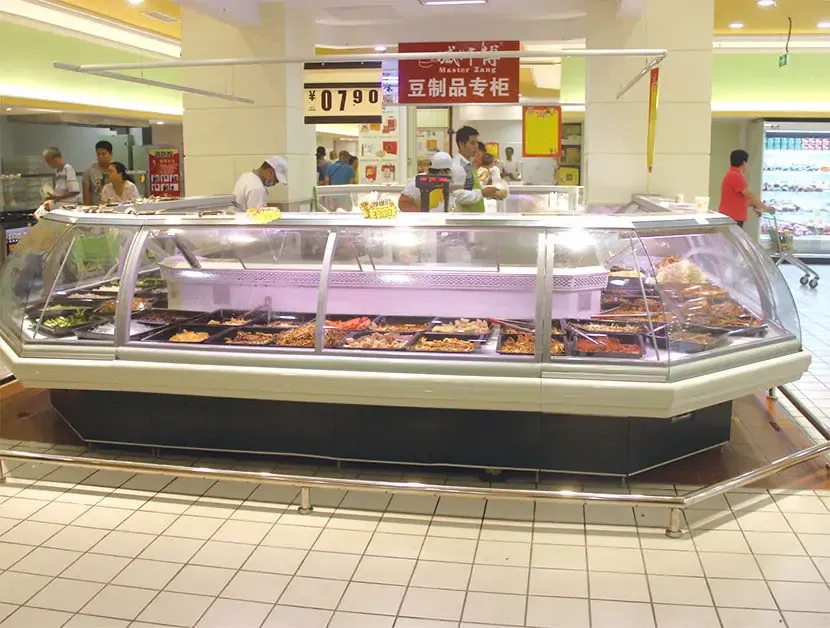 Corresponding parameter set not found, please add it in property template of background
NO

Product Type

L*W*H(mm)

Temp.

Net Volume(L)

E6 Alaska(Heat)

1

FF-E6AL-F12K-01

1250*1147*1162

60~65℃

101

2

FF-E6AL-F18K-01

1875*1147*1162

152

3

FF-E6AL-F25K-01

2500*1147*1162

220

4

FF-E6AL-F37K-01

3750*1147*1162

304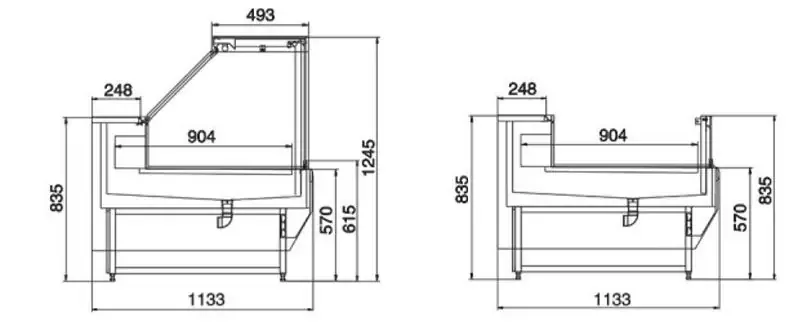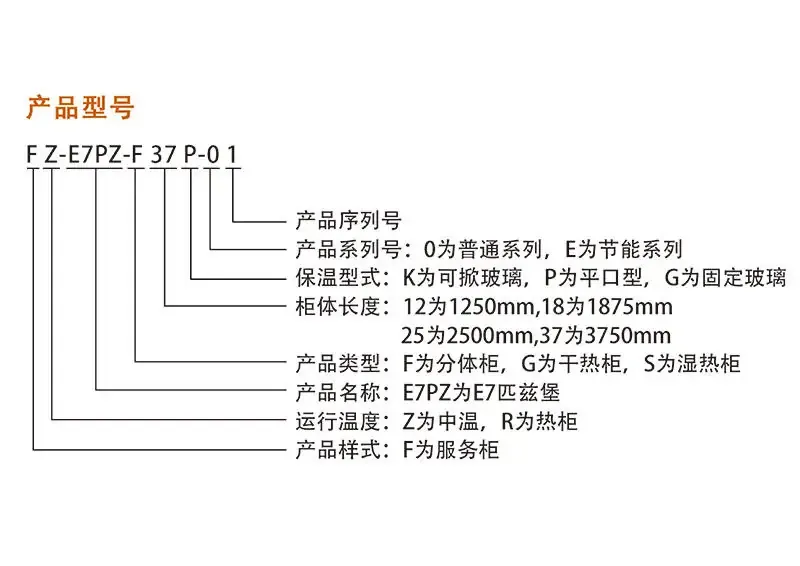 暂未实现,敬请期待