400-6586222 400-0870872
0531-83122668
No. 51, Industrial South Road, Lixia District, Jinan, Shandong, China
Quick-frozen food freezer E8 New Galgary
没有此类产品
I want to make an inquiry
Purpose:
1. Operating temperature is -1~5℃ and -18~-22℃
2. Display meat products, seafood and cooked food
3. Length :1580mm, 2080mm, 2580mm
4. There are two types of cabinets: refrigeration and freezing
Advantage:
★2 kinds of cabinet type cooling-storage and freezing-storage for option, to achieve different use demands.
★Adopting the advanced asymmetric laminar flow air curtain effectively reduces the exchange of heat and humidity of the interior and exterior of the cabinet.
★Polyurethane frame work integral foaming process reduces cooling consumption and energy-saving.
★Ultra-thin and large area high-efficient evaporator rapidly reduce temperature. Large Effective volume.
★Self-evaporating water tray makes use conveniently and simply.
★Dual temperature & dual control are convenient for user.
★Sliding door structure can be optional ensures hygienic food and reducing
energy-consumption.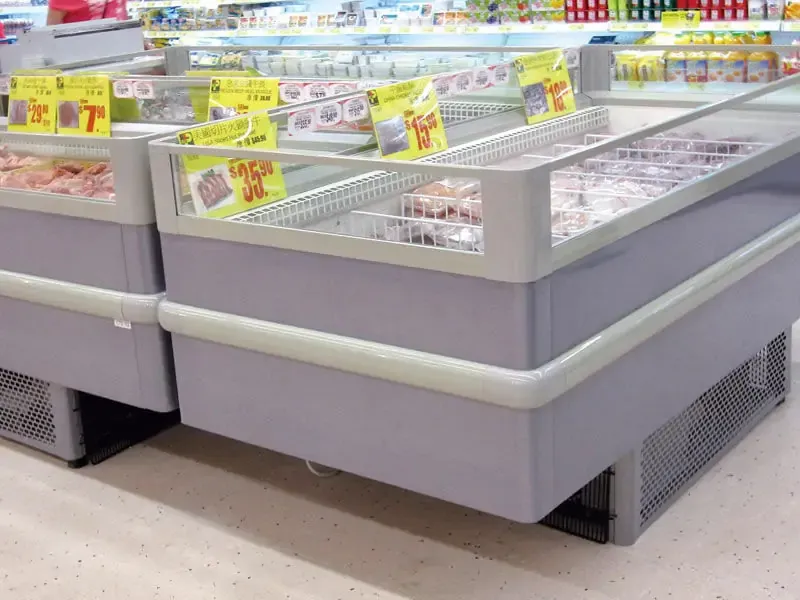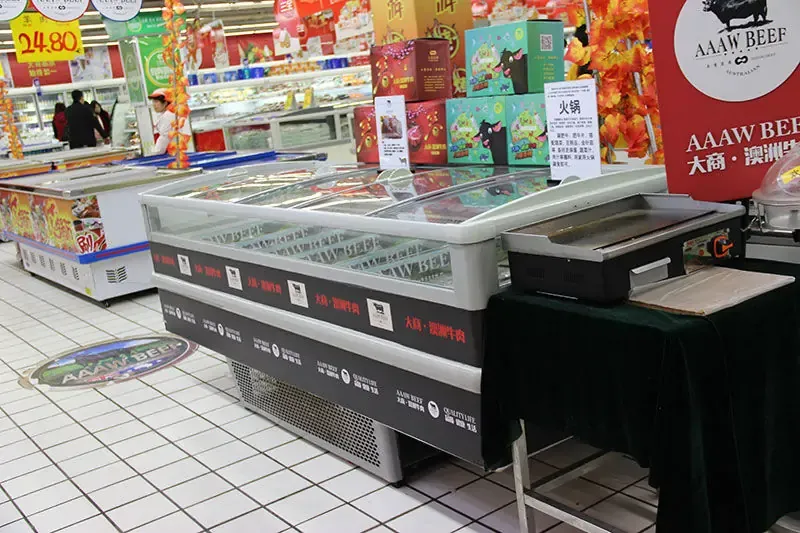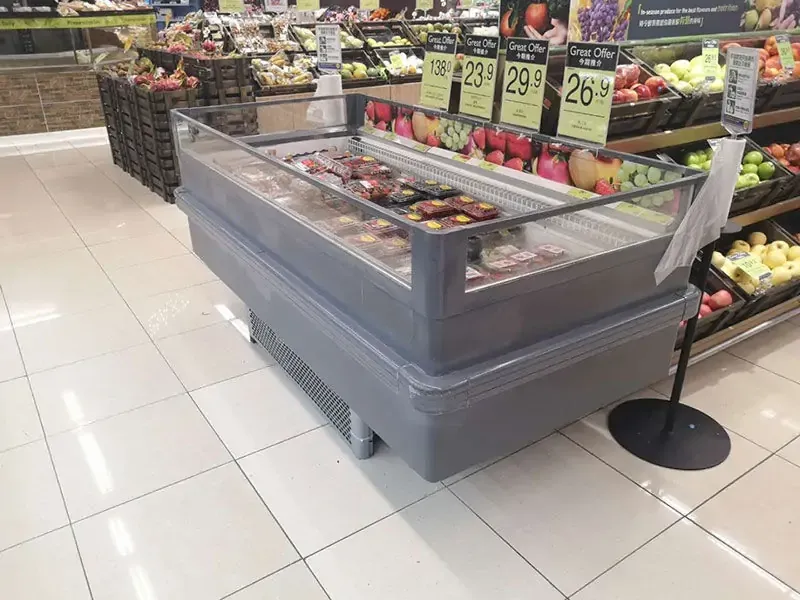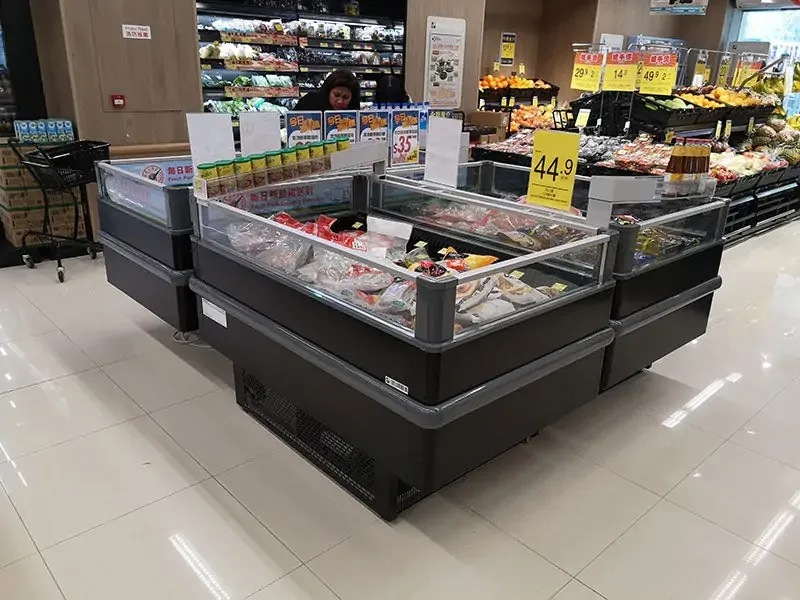 Corresponding parameter set not found, please add it in property template of background
NO

Product Type

L*W*H(mm)

Temp.

Net Volume(L)

NEW CALGARY

1

DD-KJ-Z15-01

1580*1042*945

L1(-18~-22℃)

300

2

DD-KJ-Z20-01

2080*1042*945

410

3

DD-KJ-Z25-01

2580*1042*945

530

NEW CALGARY Sliding doors

1

DD-KJ-Z15-02

1580*1042*1040

L1(-18~-22℃)

300

2

DD-KJ-Z20-02

2080*1042*1040

410

3

DD-KJ-Z25-02

2580*1042*1040

530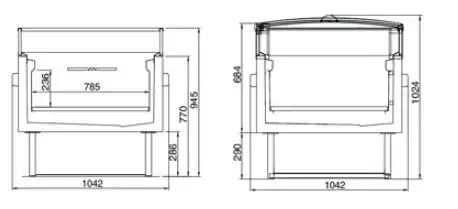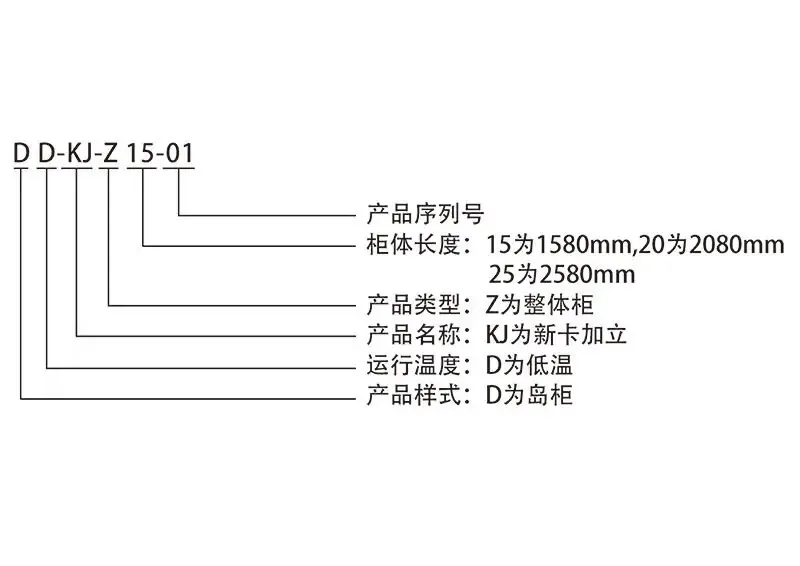 在线客服
无需登录,直接在线与客服对话
周一至周日 8:00-12:00 13:00-17:00
4000-870-872
全国24小时免费服务热线
周一至周日 全天服务
暂未实现,敬请期待
Convenience freezer E8 New York
0.66 meters wide refrigerator E8 New Jersey