400-6586222 400-0870872
0531-83122668
No. 51, Industrial South Road, Lixia District, Jinan, Shandong, China
Medium temperature convenience store island cabinet Columbia
没有此类产品
I want to make an inquiry
Purpose:
1. Operating temperature: 3M1 (-1~5℃)
2. Display meat, seafood and cooked food
3. Length: 1200mm, 1500mm, 2000mm, 2500mm
4. appearance: flat mouth, front sliding door, arc fixed door
Advantage:
★Air-cooled display cabinet use evaporator's forced cold-air circulation to achieve refrigeration, cooling fast.
★After forming a stable air curtain, the temperature inside of cabinet is uniform and even, no refrigerating dead ends.
★The vapors in cold air condensing on the evaporator of the cabinet turn into water to drain out, adopting the timed defrosting design ensures the commodities inside beyond fronted.
★Using special electronic temperature-controller keeps temperature in precision and ensures the display temperature.
Product Details:
Real Scene Display: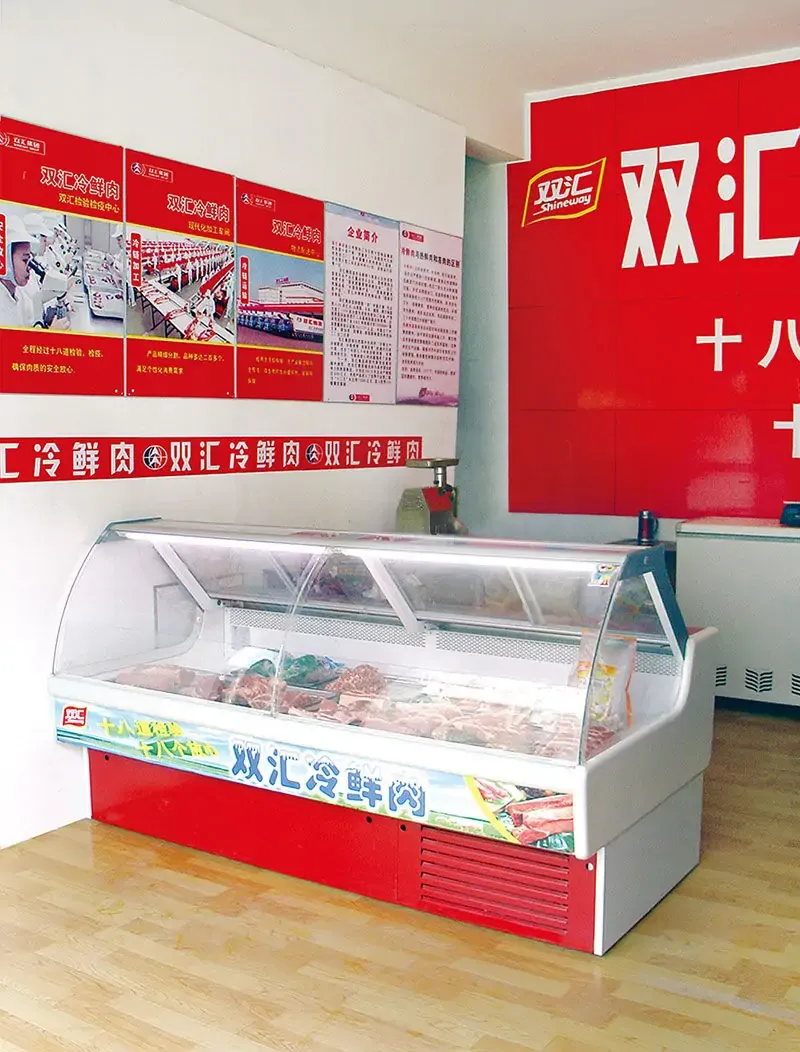 Corresponding parameter set not found, please add it in property template of background
NO

Product Type

L*W*H(mm)

Temp.

Net Volume(L)

Colombia arc air-cooled sliding door service cabinet

1

FZ-GL-Z12T-02

1200*1046*1085

M1(-1~5℃)

91

Colombia arc straight cold freezer

1

FZ-GL-Z20-05

2000*1046*1085

M1(-1~5℃)

204

Colombia arc Plug-in refrigerated cabinet

1

FZ-GL-Z12-03

1200*1046*1185

M1(-1~5℃)

90

2

FZ-GL-Z15-03

1500*1046*1185

114

3

FZ-GL-Z20-03

2000*1046*1185

153

4

FZ-GL-Z25-03

2500*1046*1185

193

Colombia arc Plug-in refrigerated cabinet

1

FZ-GL-Z12-01

1200*1046*1085

M1(-1~5℃)

90

2

FZ-GL-Z15-01

1500*1046*1085

114

3

FZ-GL-Z20-01

2000*1046*1085

153

4

FZ-GL-Z25-01

2500*1046*1085

193

Colombia arc Sliding doors Plug-in refrigerated cabinet

1

FZ-GL-Z12T-01

1200*1046*1085

M1(-1~5℃)

90

2

FZ-GL-Z15T-01

1500*1046*1085

114

3

FZ-GL-Z20T-01

2000*1046*1085

153

4

FZ-GL-Z25T-01

2500*1046*1085

193

Colombia arc Remote cabinet refrigerated cabinet

1

FZ-GL-F12-03

1200*1046*1185

M1(-1~5℃)

90

2

FZ-GL-F15-03

1500*1046*1185

114

3

FZ-GL-F20-03

2000*1046*1185

153

4

FZ-GL-F25-03

2500*1046*1185

193

Colombia arc Sliding doors Remote refrigerated cabinet

1

FZ-GL-F12T-03

1200*1046*1185

M1(-1~5℃)

90

2

FZ-GL-F15T-03

1500*1046*1185

114

3

FZ-GL-F20T-03

2000*1046*1185

153

4

FZ-GL-F25T-03

2500*1046*1185

193

Colombia arc Sliding doors Plug-in refrigerated cabinet

1

FZ-GL-Z12T-03

1200*1046*1185

M1(-1~5℃)

90

2

FZ-GL-Z15T-03

1500*1046*1185

114

3

FZ-GL-Z20T-03

2000*1046*1185

153

4

FZ-GL-Z25T-03

2500*1046*1185

193

Colombia arc Sliding doors Plug-in refrigerated cabinet

1

FZ-GL-Z20T-03

2000*1046*1185

M1(-1~5℃)

153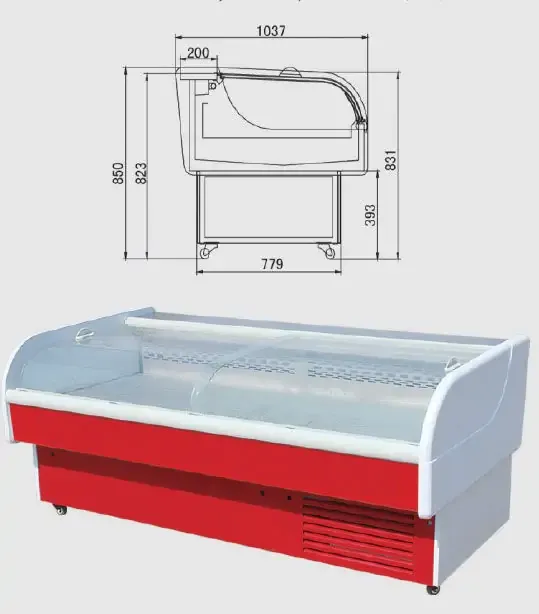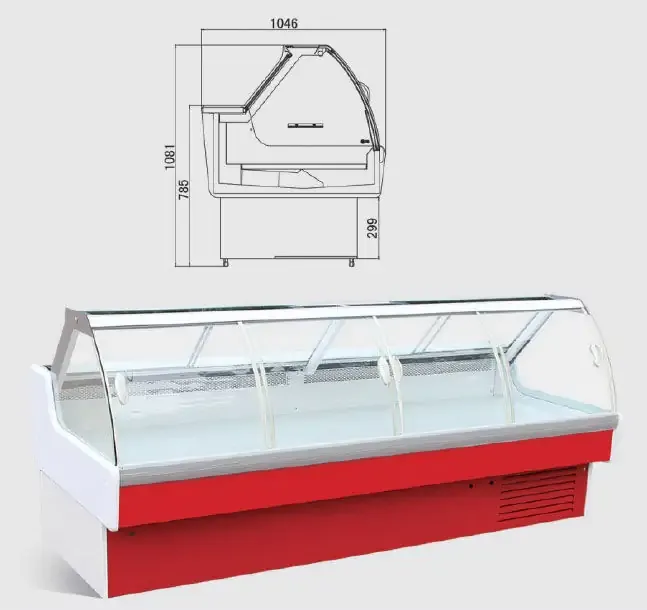 在线客服
无需登录,直接在线与客服对话
周一至周日 8:00-12:00 13:00-17:00
4000-870-872
全国24小时免费服务热线
周一至周日 全天服务
暂未实现,敬请期待
0.66 meters wide refrigerator E8 New Jersey